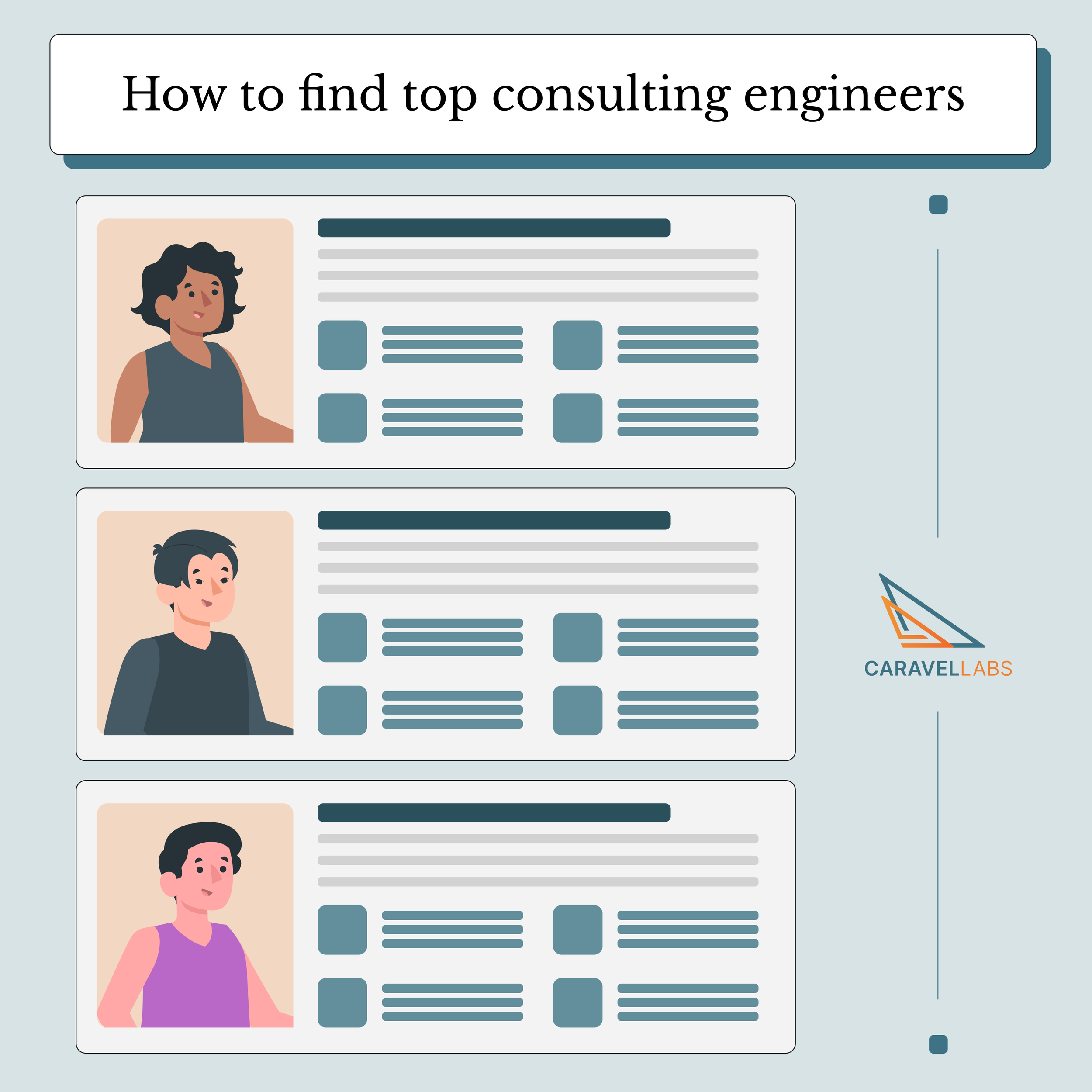 In a speech to the first cohort of Project Sunrise interns back in the summer of 2020, Yang Zheng, laid out his vision for the mid- to senior-level Consulting Engineer at Caravel Labs.
A good software engineer is one who can design and implement the most elegant software solution that works as defined, in the most efficient manner.

A good consultant on the other hand is one who is willing and able to embrace the customer's entire environment – their needs, their wants, their desires, their real and perceived constraints, and reflect these in the definition of the solution.

A good consulting engineer is one who is able to combine both of these.