Digital technology to empower your mission
We design, build, and operationalize responsible software for an equitable, just, and sustainable world.





Expertise to accelerate your mission
Research to understand how your software project impacts individual, social, and economic outcomes.
We help with incorporating the measurement of SDG indicators, enabling you to understand and report impact to stakeholders.
Ensure your users and customers get the most valuable and useful product.
Design goes beyond visual aesthetics. We reduce development rework and get user feedback even before the start of development.
Organizations in the top quartile for developer velocity have:
4-5x higher revenue growth
55% higher innovation score
20% higher operating margins
Enable your engineering talent to reach their full potential.
We've successfully crafted a company culture which empowers software engineering teams to deliver amazing experiences, and we would be honored to help you build this culture at your organization.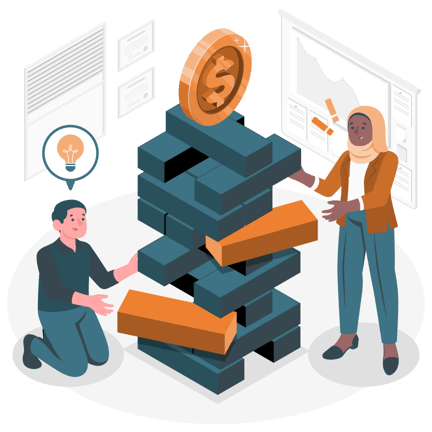 Fair pricing based on performance
We offer fixed-price and pay-for-performance contracting models for most projects we take on.
Pay-for-performance means we continuously monitor our delivery performance - if we don't deliver at the highest level of quality, you pay less.
Increase your likelihood for success by sharing software delivery risk with Caravel Labs.
Software delivery offerings created specifically
for innovators like you
Support for any stage of your mission

Ideation and exploration workshops, proof-of-concept design and development, full solution implementation, and support through site reliability engineering.

Embrace changing requirements while reducing waste

You want to unlock business value while accommodating a limited budget and timeline. We know that innovation means changing priorities and what's most valuable might change.

We are focused on adapting to your priorities so that you get the best product without waste or unnecessary complexity.

Own your product without relying on us

Build your own high-performance engineering team so you can get the product and be self-sustainable.

Our team and culture strategy, coaching, and training will ensure your team attains the highest levels of developer velocity and human-centered design.
Caravel Labs has the ability to blur the lines between the art and the science of software development.
Neil Misak
CTO of REUSO Technologies

At Caravel Labs, doing good is expected of everyone and the medium, in our case, is technology.
Meghna Bharadwaj
Consulting Engineer at Caravel Labs
Proving this experience was not an easy task, but our partners at Caravel Labs were up to the challenge and helped us bring this vision to life.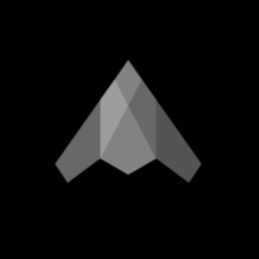 Our team of software experts
Our team of professionals has been hand-selected from the global technology talent community.
We have variety of professional certifications across Microsoft Azure, AWS, Google Cloud, PMI, and Scrum.
Caravel Labs designers and engineers can frequently be found speaking at industry conferences like NNG, PMI, and the Global Scrum Gathering.
Our leadership team includes former-Microsoft architects, engineers, and product managers from strategic divisions including:
Microsoft Consulting Services
Developer Tools
Azure Cloud Services
Cloud Identity & Security
They have successfully delivered outcomes across 24 different countries around the world while leading geographically distributed teams