Posts about Our Team:
Here's our thoughts on...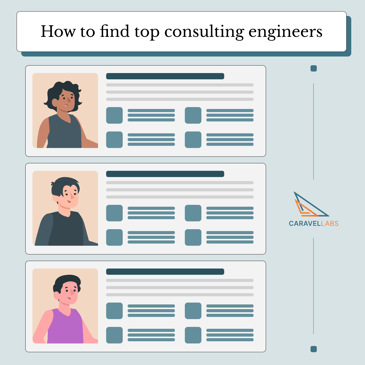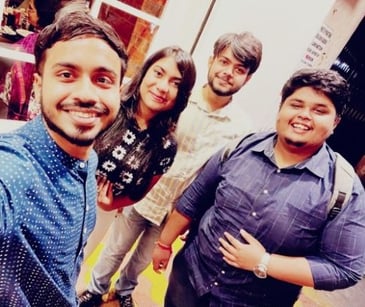 Back in July we concluded our latest edition of Project Sunrise (read more about it here). The...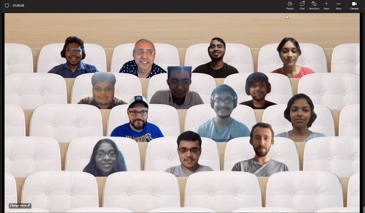 By Ashu Chatterji, CEO at Caravel Labs
Earlier this month, Caravel Labs concluded the second...
By Ashu Chatterji, CEO at Caravel Labs
At Caravel Labs, we believe that all technology should contribute to an equitable, just and sustainable world, which is why our mission is to build responsible software for innovators everywhere. Our customers...
By Marcos Ocasio, CTO & Head of Engineering at Caravel Labs
Today we talk to one of our Software...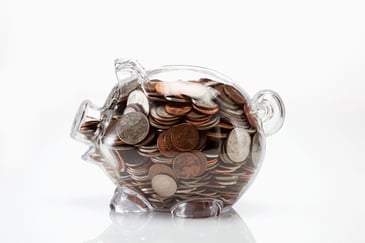 By Adam Stoffel, Head of Operations at Caravel Labs
A growing number of states in the US are...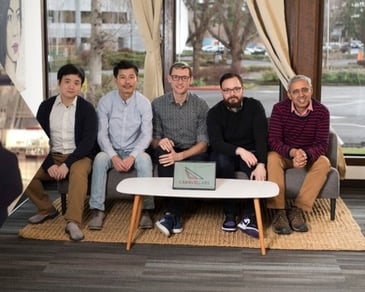 Last week marked a special milestone for Caravel Labs. James Liao started his full-time role as the...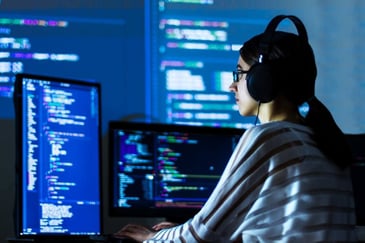 Caravel Labs' approach to software consulting is very different from much of the industry. A...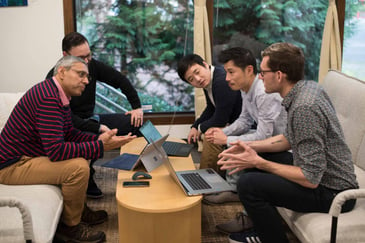 An Information Technology Provider for Innovators, of Innovators, by Innovators