Posts about Consulting:
Here's our thoughts on...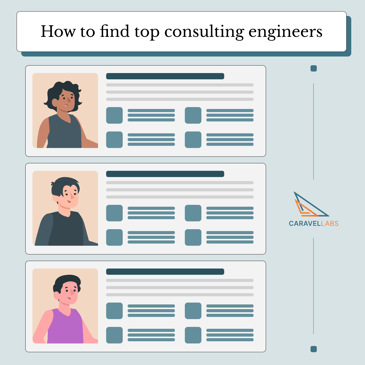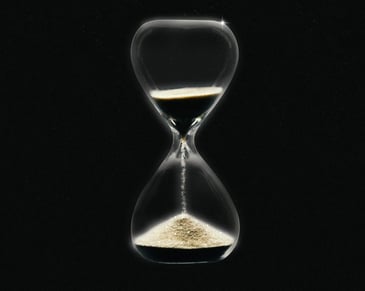 By Ashu Chatterji, CEO at Caravel Labs
This is a question that we often encounter in different...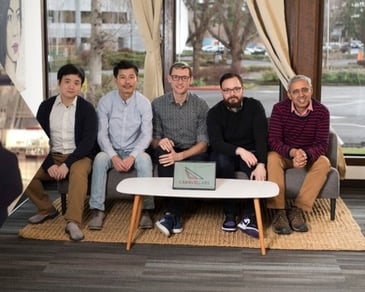 Last week marked a special milestone for Caravel Labs. James Liao started his full-time role as the...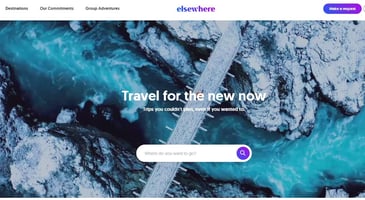 Caravel Labs is excited to work with Elsewhere to build a software solution for tailor-made travel experiences. We just finished a week of human-centric Exploration of how we can link travelers directly with Local Experts. In the next few months,...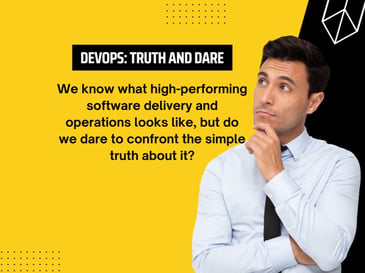 By Ashu Chatterji, CEO at Caravel Labs
We know what high-performing software delivery and...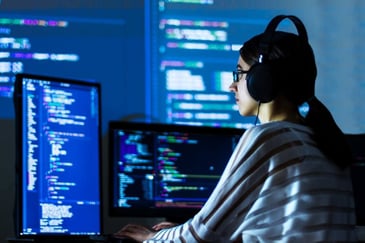 Caravel Labs' approach to software consulting is very different from much of the industry. A...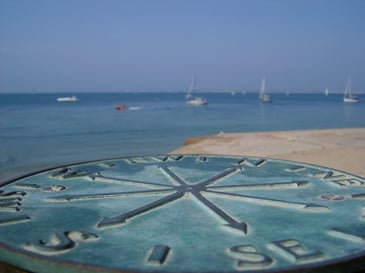 Innovation is fraught with risk, by its very nature, and therefore has few supporters, until an...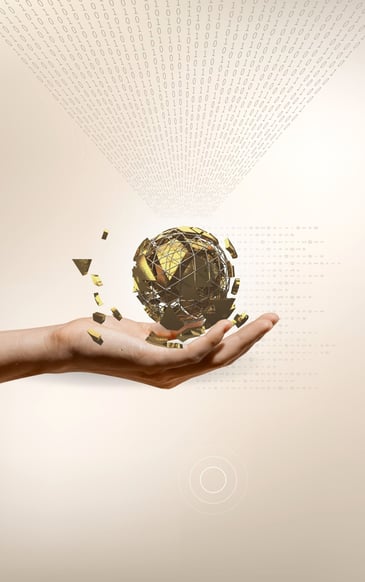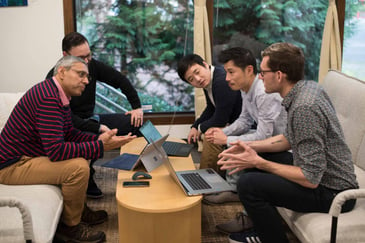 An Information Technology Provider for Innovators, of Innovators, by Innovators